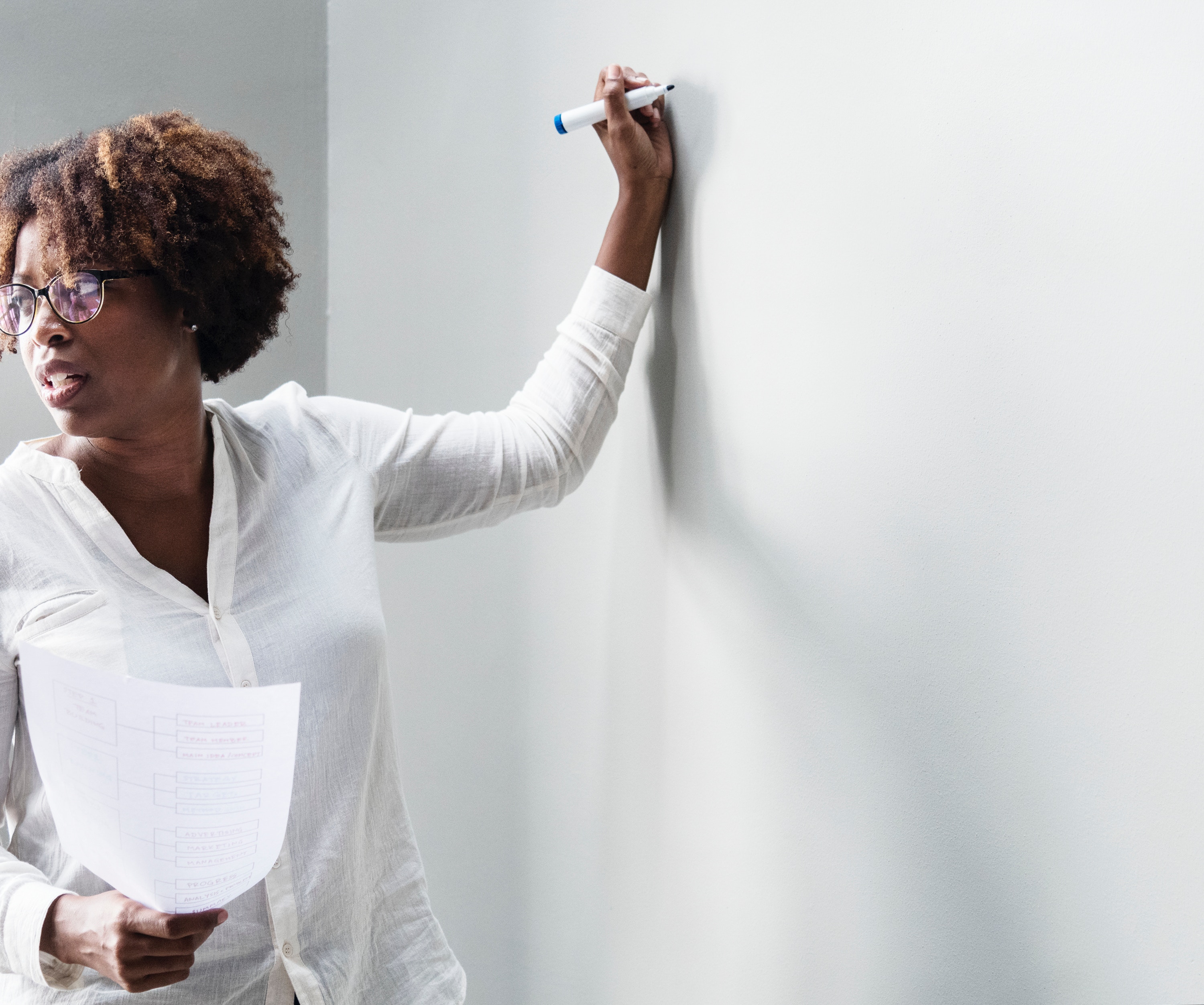 BEVI 管理者向けワークショップ
 日本国内で実施されるセミナーまた管理者向けワークショップについては、トップページの最新情報を御覧ください。また、日本で行われるセミナー/ワークショップでは、BEVI規定の講師謝金・旅費以外の以下のような費用は発生しません。
BEVI Administrator Training
Most BEVI trainings are arranged by demand and hosted at an institution or organization interested in using the BEVI. At least once per year, we will be hosting an open BEVI training – that is, not arranged by a specific institution or organization, but open to any individuals who wish to become BEVI Authorized Administrators. At $750, fees for attendance at open BEVI trainings are slightly higher than the $500 per person fee at institutional/organizational trainings in order to cover logistical and trainer travel costs normally sponsored by the hosting institution. We also encourage potential administrators without institutional support or smaller organizations who cannot meet the 8 person training minimum to connect with other nearby organizations to attend or co-host training workshops in a cost-share model.
The training was very straightforward. I felt very comfortable after the training, really understanding how this measure can be used to understand individuals and transformative learning, whether that's in psychotherapy, or through classroom learning, or in study abroad. Dr. Libby Nutt-Williams, Professor of Psychology, St. Mary's College of Maryland
The next BEVI training open to outside participants will be held at Purdue University in West Lafayette, Indiana, USA on December 6 and 7, 2018 (1-5pm each day, with opportunities for consulting in the mornings). We are also planning a BEVI Administrator training in Washington, DC coinciding with NAFSA 2019 in May. Please Contact Us with the link in the top menu for upcoming training dates and locations, or to discuss hosting a training at your organization.
Relevant Conferences
Several upcoming conferences at which you can network with others who use the BEVI for various purposes include: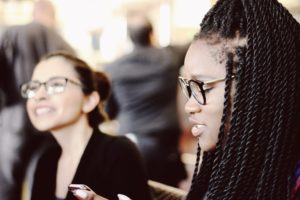 Want more information? Contact us today!