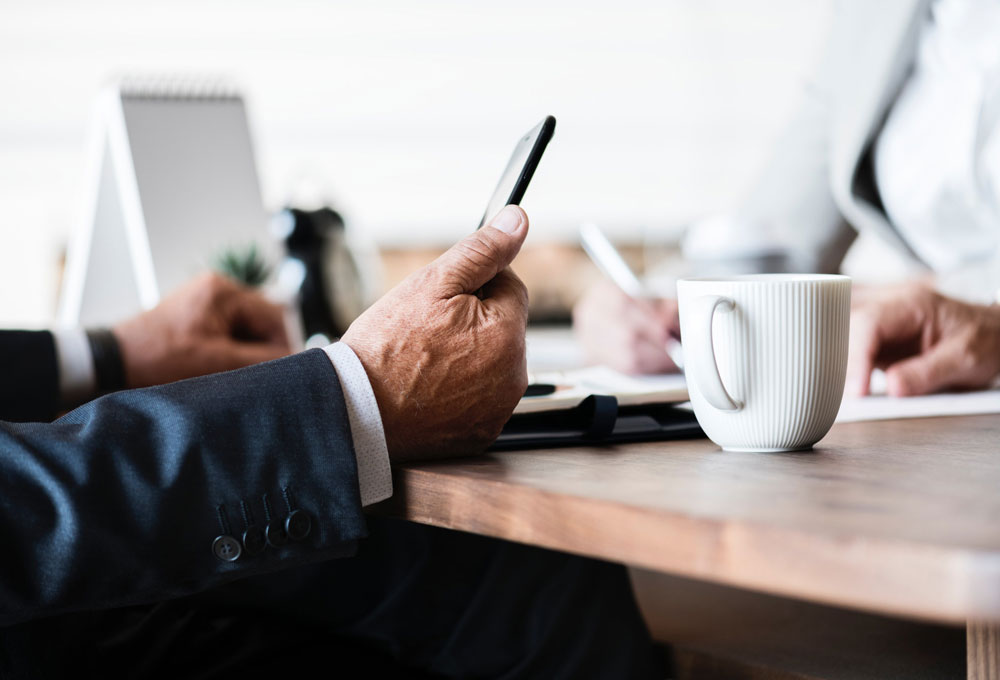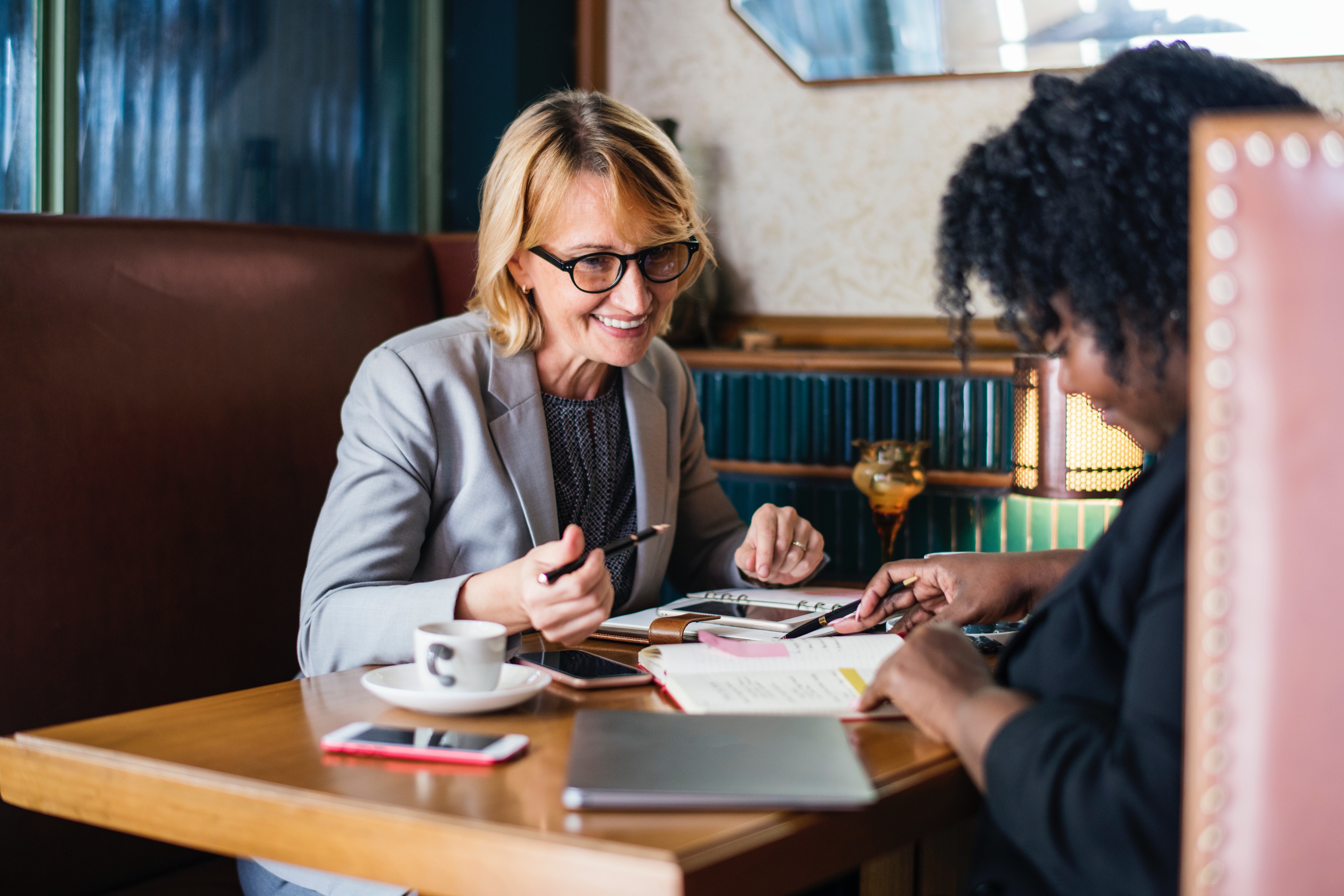 In addition to BEVI products, our team offers a variety of services, either through hourly rates or bundled service packages. Some examples of services we offer include:
Accreditation Review
Institutional Identity Analysis
Program Design
Program Evaluation
Professional Development
Needs Analysis
Team Development
Leadership Development
Strategic Planning
Expatriation/Repatriation Preparation and Support
Research Support
Generally, consulting is offered at $200/hour. Please Contact Us for more details and package options.
BEVI Facilitator Certification Training Fees
(8-hour session* plus pre-session readings and activities)
$500 per person (minimum 8 participants)
All travel and logistic expenses for the trainer
Organizations are welcome to work together and combine their numbers to reach the minimum.
Individuals without institutional support or affiliations may also attend an annual "open" BEVI training ($750 fee). See Events in the top menu for additional information.
*Where possible, BEVI trainers will work with organizations to accommodate their needs for formatting and timing. Training seminars are 8 hours long, but the session can be divided into smaller units, if necessary.
Want more information? Contact us today!